Contact us for any help
Thank you for considering us at Foxous LLC for your digital needs. We are dedicated to providing a wide range of services, including On-page SEO Optimization, Community Backlinks, Guest Posting, Local SEO, Foundation Backlinks, Video Making Service, WordPress Design & Development, WordPress Speed Optimization, E-commerce Design & Development, and Lead Generation. We're here to help you achieve your digital marketing goals.
Get in Touch
Our team is ready to assist you. Feel free to reach out through any of the following channels:
Phone:
Give us a call at +8801722647322 (CEO Phone) +1 307 222 4746 (Support Number) during our business hours, and one of our knowledgeable representatives will be delighted to assist you.
Email:
You can send us an email at iammizanur9@gmail.com (Payment Only), support@foxous.com(support only) and we will respond promptly to discuss your specific requirements.
Why Choose Foxous LLC?
At Foxous LLC, we are committed to providing exceptional digital marketing services that meet your unique needs. When you choose us, you benefit from:
Diverse Expertise: Our team specializes in a variety of digital marketing services, ensuring a one-stop solution for all your needs.
Customized Strategies: We understand that every business is unique and create tailor-made strategies to achieve your specific goals.
Proven Results: Our services are results-driven, focusing on boosting your online presence and driving conversions.
Responsive Support: We're here to assist you throughout your project, from planning to ongoing support.
Reach out to us today, and let's work together to elevate your online presence and achieve your digital marketing objectives. We're excited to collaborate with you and help you succeed in the digital realm.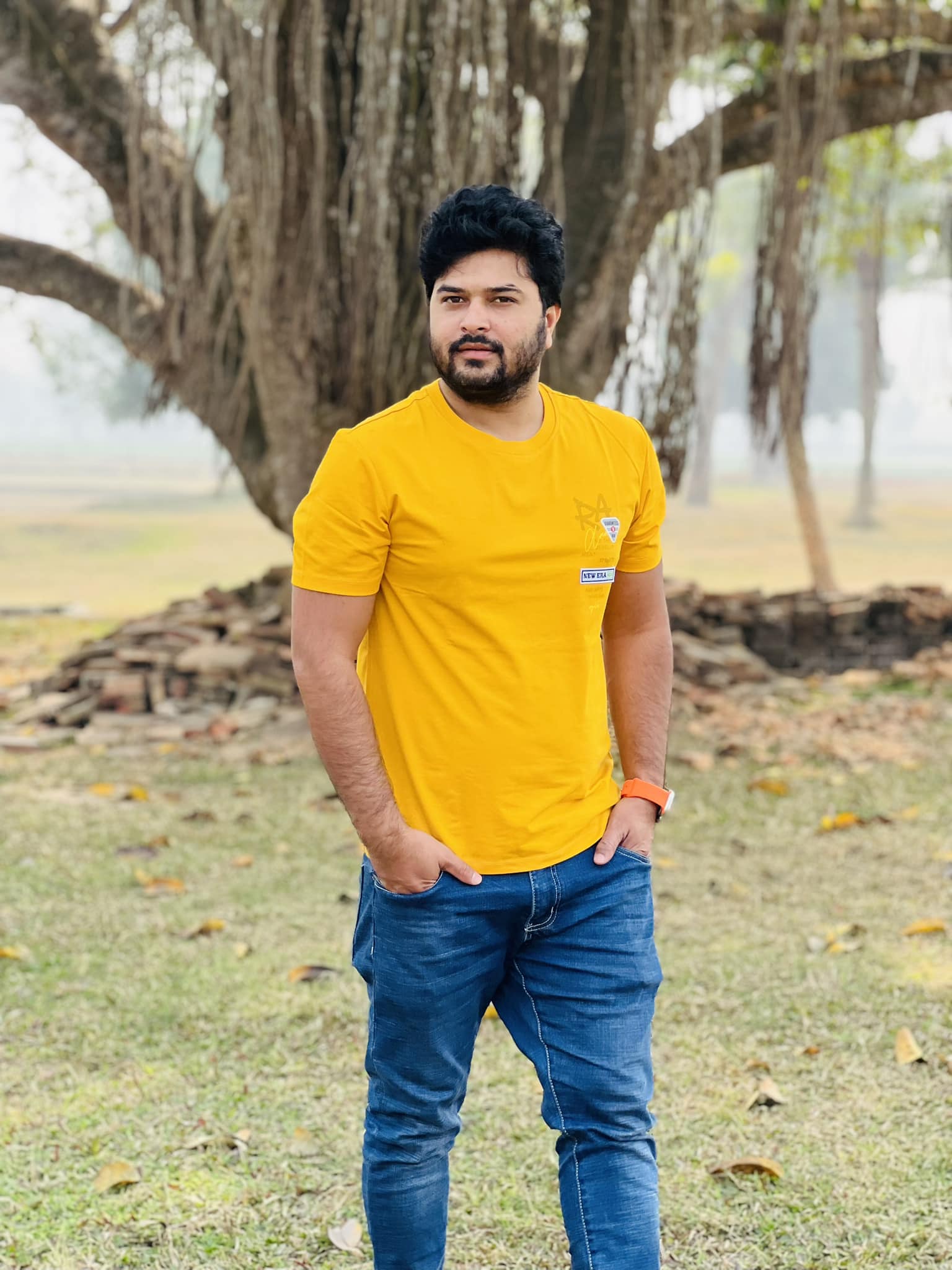 Call us now:
+1 307 222 4746
Mail for any help:
support@foxous.com
USA Location:
1309 COFFEEN AVENUE STE 1200 Sheridan, WY 82801
Md Mizanur Rahman
+8801722647322
Mail for Payment:
iammizanur9@gmil.com
Bangladesh Location:
Jalal Uddin Tower, 1st Floor,Namajgor Bogura-5800,Dhaka, Bangladesh